Casino Economics and Local Communities: A Double-Edged Sword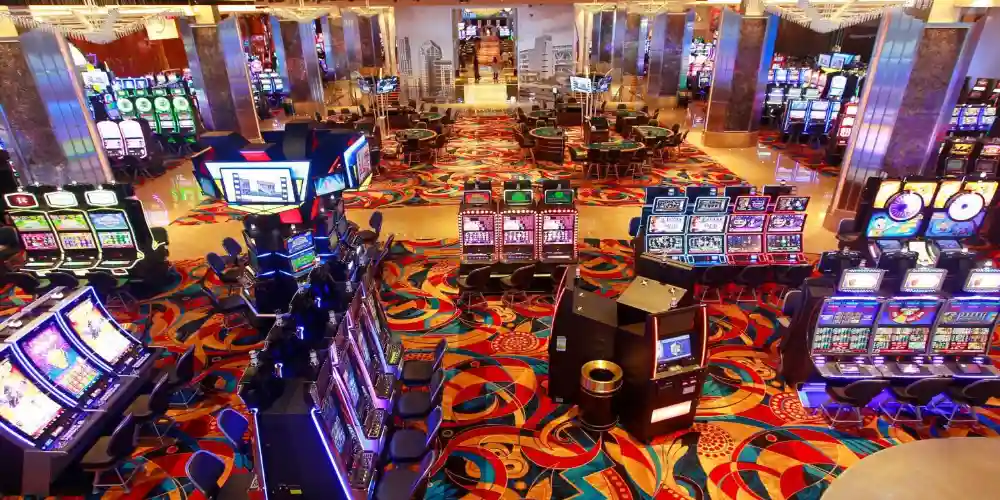 The relationship between casinos and local communities is often a topic of intense debate. On one hand, the establishment of a casino can provide a significant economic boost, generating employment, increasing tourism, and contributing to local businesses. On the other hand, casinos also bring along a set of social and economic challenges, such as the potential for increased crime rates and problem gambling. This article aims to shed light on the complex interplay of casino economics and its impact on local communities.
Economic Benefits: Jobs and Tourism
One of the most immediate and tangible benefits of a new casino is job creation. From construction workers to casino staff, hotels, and associated businesses, the employment opportunities generated can be considerable. These jobs often offer decent wages and benefits, providing a much-needed economic boost to areas suffering from high unemployment or underemployment.
Beyond job creation, national casinos are often major tourist attractions, drawing visitors from surrounding regions and even internationally. Tourism-related businesses, such as hotels, restaurants, and entertainment venues, usually see a corresponding rise in revenue. Local governments also benefit from increased tax revenues generated by both the casino and associated businesses. These funds are often channeled back into the community through public projects, such as infrastructure improvements, educational initiatives, and community services.
Business Development
The influx of visitors and the increased flow of money into the local economy often stimulates other forms of business development. Real estate may experience a boost, both in terms of property values and new developments. Ancillary businesses, such as shopping complexes and entertainment facilities, may also spring up around the casino, creating a more diverse local economy.
Social Costs: Crime and Problem Gambling
While the economic benefits are considerable, they don't come without a social cost. The introduction of a casino often leads to concerns about an increase in crime, including theft, fraud, and violence. While some studies suggest that the fears are often exaggerated, the public perception of increased crime can itself be a deterrent to community well-being.
Another significant issue is problem gambling, which can have devastating consequences for individuals and families. Casinos often invest in responsible gambling programs as part of their community outreach, but the effectiveness of such initiatives is a subject of ongoing debate.
Income Inequality and Community Displacement
Although casinos generate a lot of jobs, there is a debate about the quality of these jobs and whether they help to alleviate income inequality within a community. Lower-skilled jobs might not provide a path to financial stability for workers, thus contributing to economic disparity. Additionally, the gentrification that sometimes accompanies casino-led development can lead to community displacement, forcing long-term residents out of their neighborhoods due to rising living costs.
The impact of casino economics on local communities is a nuanced subject that involves a complex array of benefits and costs. While casinos undeniably bring economic upliftment, filling government coffers and spurring business development, they also introduce challenges that communities must manage carefully. As such, both local governments and casino operators have a responsibility to collaborate, ensuring that the economic gains are sustainable and equitably distributed, and that social costs are adequately addressed. The intersection of casinos and community development serves as a double-edged sword, offering both opportunities and challenges that require thoughtful management and strategy.