In Roulette, can you change your bet after a no spin?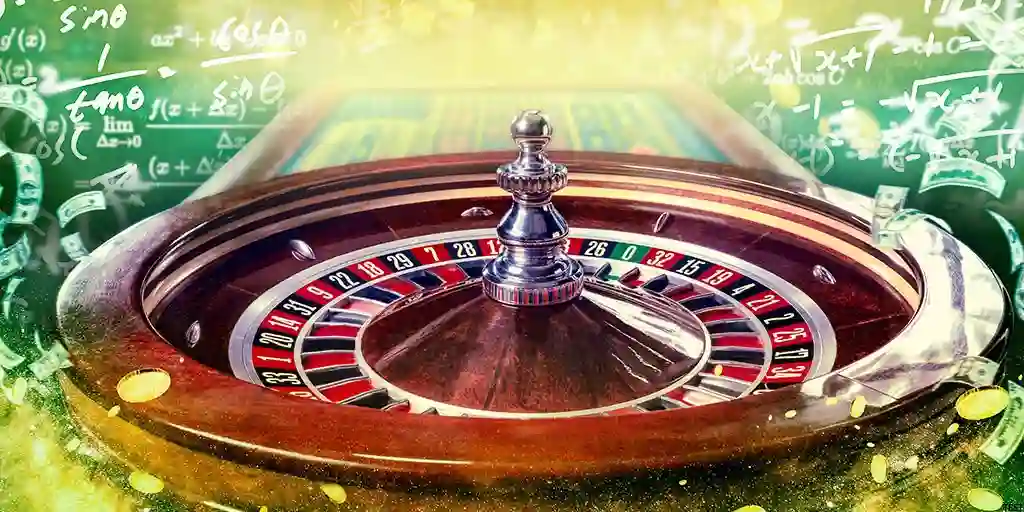 One question that often arises among players in roulette online is whether it's possible to change bets after a "no spin," a term used to describe situations where the dealer makes an error during the wheel spin or ball drop. We'll delve into the dynamics of changing bets after a no spin in both land-based and online casinos, exploring the intricacies, etiquettes, and potential benefits.
Have you tried the latest games on Superwin? Superwin's selection is unmatched, ensuring Superwin users always have the best.
The No Spin Scenario
A "no spin" scenario occurs when something goes wrong during the roulette online wheel spin or ball movement. This can happen due to a variety of factors, such as an error in the dealer's actions or the ball prematurely leaving the track. In a land-based casino, the dealer would typically call "no more bets" before the ball leaves the track, signifying that bets are locked in for that round.
Land-Based Casino Dynamics
In brick-and-mortar casinos, players have the unique advantage of being able to adjust their bets after a no spin, up until the dealer announces "no more bets." However, changing bets during this time can be a delicate matter, especially if the table is busy. For inside number bets, where chips may be surrounded by others, moving chips can disrupt the game flow and potentially irk other players and the dealer. This practice is generally frowned upon and avoided.
Outside bets, such as the 2–1 or even chance boxes, offer a more accessible opportunity for players to reposition or remove their chips. This flexibility comes with caution, though. Players must exercise care to prevent conflicts or misunderstandings, especially if others have similar chip values or colours in the same betting boxes.
Etiquette and Considerations
Changing bets after a no-spin in online roulette for real money requires a delicate balance between maximising personal strategy and respecting the casino environment. Engaging in behaviour that disturbs fellow players or causes disputes can lead to a less enjoyable experience for everyone at the table. To avoid such situations, players can:
Communicate

: If considering changing bets after a no-spin, politely ask the dealer if it's permissible and inquire about proper procedures.

Use Different Chip Values or Colors

: Opt for distinct chip values or colours for easier identification, minimising the risk of accidentally moving someone else's chips.

Follow Casino Rules

: Abide by the casino's specific rules and guidelines for changing bets after a no-spin. Some casinos may have policies in place to ensure fairness and smooth gameplay.
Online Casino Considerations
Online casinos present a different scenario in roulette games online. Bets are typically locked in once the game begins, and changes are not possible until the next game round. This can be advantageous in terms of preventing potential disputes or misunderstandings, as each player's bets remain static throughout the game.
Conclusion
In the captivating world of a roulette game online, the question of whether you can change your bet after a no-spin depends largely on whether you're playing in a land-based or online casino. While land-based casinos offer the possibility of adjusting bets until "no more bets" is announced, this must be done with respect for fellow players and the casino's atmosphere. On the other hand, online casinos lock in bets for the duration of the game, eliminating the need for on-the-fly adjustments.